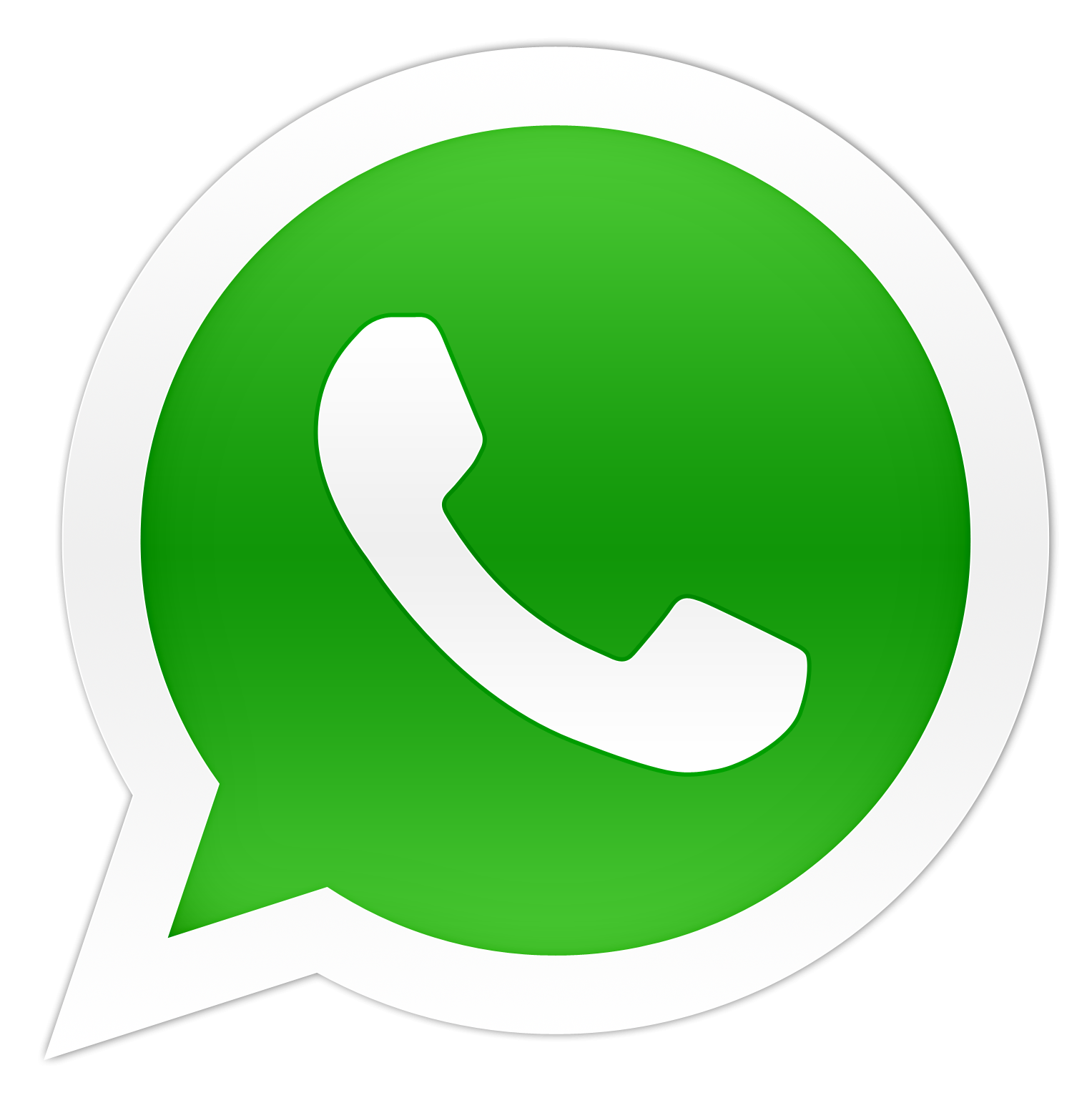 One Company
Many Possibilities
Globoplast makes high-quality plastic tubes to meet the packaging needs of the Cosmetics, Pharmaceutical, Veterinarian, Chemical, and Food industries in a vertical integration structure.

The tube's production process (where the tube is obtained by extruding and co-extruding polyethylene and the caps are made through plastic injection – PP and PE) up to decoration and finishing employs state-of-the-art technology and is constantly monitored and assessed by Globoplast's experienced professionals. That ensures cost-effectiveness, competitiveness, and our products' superior quality.

In addition to high-quality plastic tubes, Globoplast tackles the "challenge" of bringing flexibility and innovation to the development and production, providing unique solutions that add value and set the packages apart.
Globoplast's Vision
To promote transparent communication, a good relationship, social responsibility, work in team and sustainable development.
Globoplast's Mission
Proactively meet expectations and needs Customers, aiming at their increasing satisfaction and longevity in trade relations.
INTEGRATED MANAGMENT POLICY
• Continuous search for customer, employee and partners 'satisfaction
• Respecting the environment;
• Respecting employees and the community´s rights;
• Proactively meeting the Clients 'expectations and needs;
• Constantly seeking to improve its processes and all the Management System.
Copyright © 2018 GLOBOPLAST by Dezz Digital. All rights reserved.